About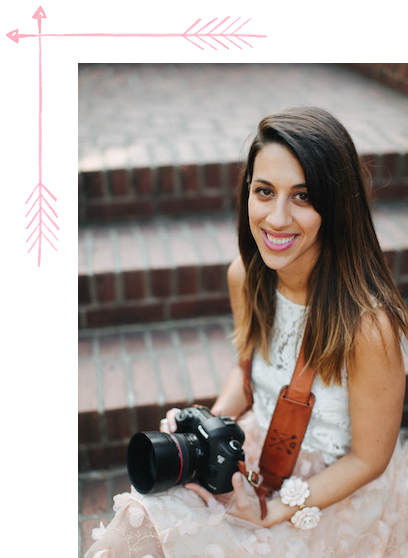 Hello! My name is Elizabeth Laranjeira Hilkert.
I am an on-location, natural light digital photographer. I specialize in lifestyle photography such as Maternity, Newborns, Children and Family. I live in Laguna Niguel, CA and service the southern OC area.
My passion for photography started in high school where I was the yearbook photo editor – some would probably say I lived in the dark room. I went on to study fashion at The Fashion Institute of Technology in New York City and spent 7 amazing years there in the industry.
After meeting my husband, Brandon, we moved to the Philadelphia area. After 10+ years of working in the fashion industry, I realized I missed my first passion – Photography. I am the mother of two wonderful children. I love capturing every moment of them growing up and I'd love nothing more than to share my passion with others by capturing their special moments. 
I think pink is the prettiest color. I think prosciutto and or bacon makes anything taste better. To me, a child's laugh is the greatest sound ever. I wish bugs didn't have to be part of the circle of life. I love taking pictures.
Above photo by The More We See and website illustrations by Malorie Dix.